Our Mission
At SIGMA (Study of Improved Glucose Monitoring and Assessment) we foster thought leadership and clinical evidence to advance the awareness and clinical application of CGM.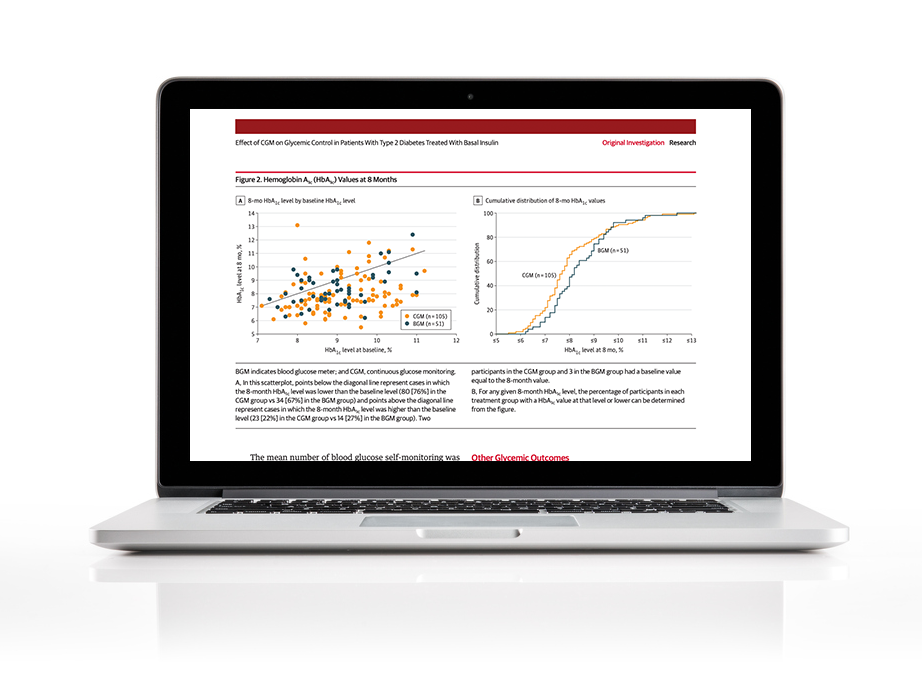 We bring members the latest evidence, clinical studies and trends in diabetes treatment.
Our commitment to excellence is reflected in our  pursuit of clinical knowledge and technological innovation. We take pride in providing our members with exclusive access to the latest developments, recent clinical studies, and emerging trends in diabetes treatment. Our goal is to ensure our members are always up-to-date with the most recent advancements in diabetes care.
We empower healthcare professionals with informed insights about the latest technology for a brighter future in diabetes care.
Through comprehensive analysis and available research, we deliver quick and easily digestible valuable resources and insights to empower members for the best clinical outcomes.  We recognize the ever-evolving nature of diabetes treatment and we seek to serve as a reliable beacon regarding the latest technology for our members.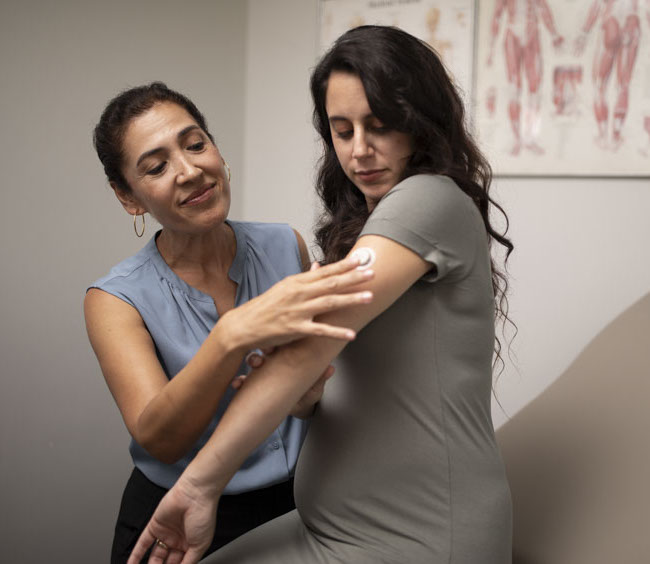 We help unlock the potential of CGM across diverse healthcare settings. 
Continuous Glucose Monitoring (CGM) has revolutionized diabetes management, and is now a standard of care.. At SIGMA, we believe in harnessing the power of CGM across a wide spectrum of healthcare environments. From primary care physicians to endocrinologists, educators, and specialists, we understand that every healthcare professional can play a crucial role in advancing patient care and clinical outcomes. With our comprehensive resources and expert insights, we enable our members across all stages of CGM familiarity, to stay informed, connected, and provide the highest standard of care to their patients.