Connect with Global Thought Leaders to Advance Diabetes Technology
SIGMA gathers a global expert advisory group and fosters thought leadership on diabetes and CGM to bring members the latest developments, clinical studies and trends in diabetes treatment. Members receive unlimited free access to exclusive industry event presentations, clinical research, training resources, and the latest developments in CGM technology.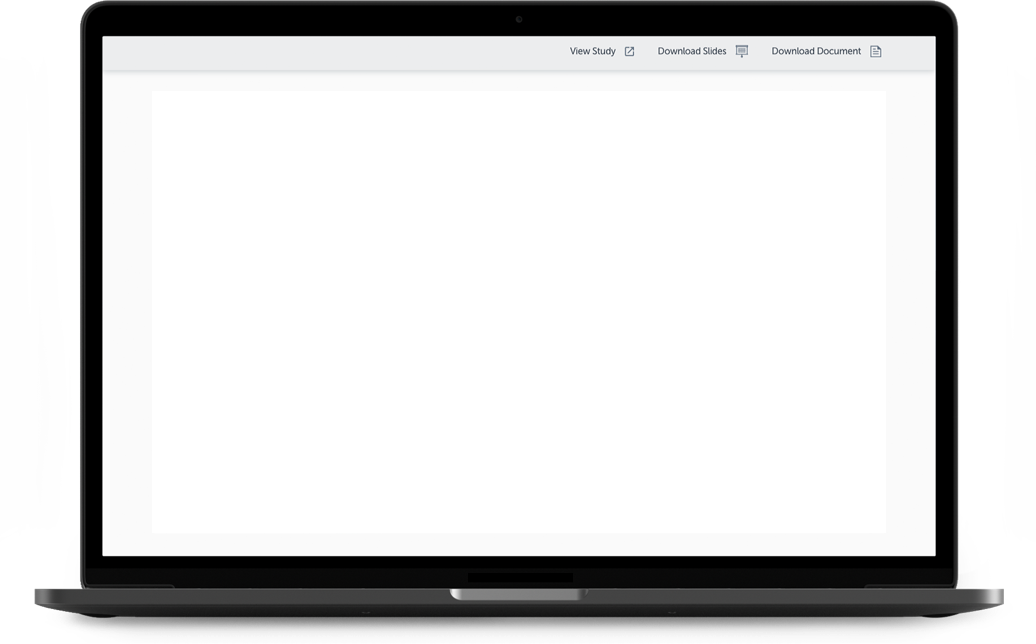 Preview Resources
View examples of videos and resources that SIGMA members have unlimited access to. Free diabetes education videos and resources for healthcare providers can support your practice and help to empower your patients who are living with diabetes.
Explore Leading CGM Topics
Members can view and download presentations from industry peers as resources to enhance understanding of CGM, to expand CGM as the cornerstone of diabetes care, and ultimately, to help improve treatment outcomes.
Expert Presentations

Diabetes Technology

Clinical Evidence

Coverage & Reimbursement
Request Membership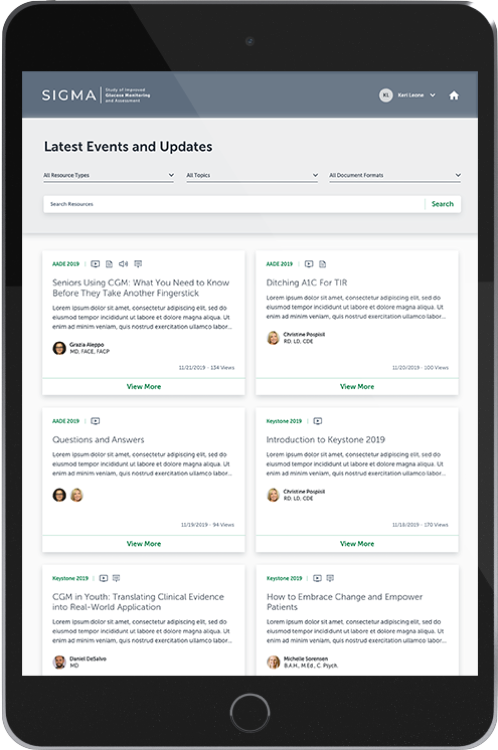 Upcoming Events
We Are Family (Medicine) is an AAPA conference designed to provide PAs and NPs with essential updates and skills necessary for family medicine practice. It's an ideal course for all experience levels practicing in family medicine and general internal medicine.
San Diego CA, and Virtual
SMFM Society of Maternal-Fetal Medicine
The Annual Pregnancy Meeting is the centerpiece of the Society's work and the premier event for learning about cutting-edge science in obstetrics and maternal-fetal medicine. Attendees can take advantage of oral and poster abstract presentations, interactive CME postgraduate courses, scientific forums, roundtables and debate-style presentations, and networking events.
San Francisco CA, and Virtual
Learn about groundbreaking innovations in diabetes technology and latest research.
16th International Conference on Advanced Technologies & Treatments for Diabetes (ATTD 2023) to be held on 22-25 February 2023 in Berlin, Germany.