Connect with Global Thought Leaders to Advance Diabetes Technology
SIGMA gathers a global expert advisory group and fosters thought leadership on diabetes and CGM to bring members the latest developments, clinical studies and trends in diabetes treatment. Members receive unlimited free access to exclusive industry event presentations, clinical research, training resources, and the latest developments in CGM technology.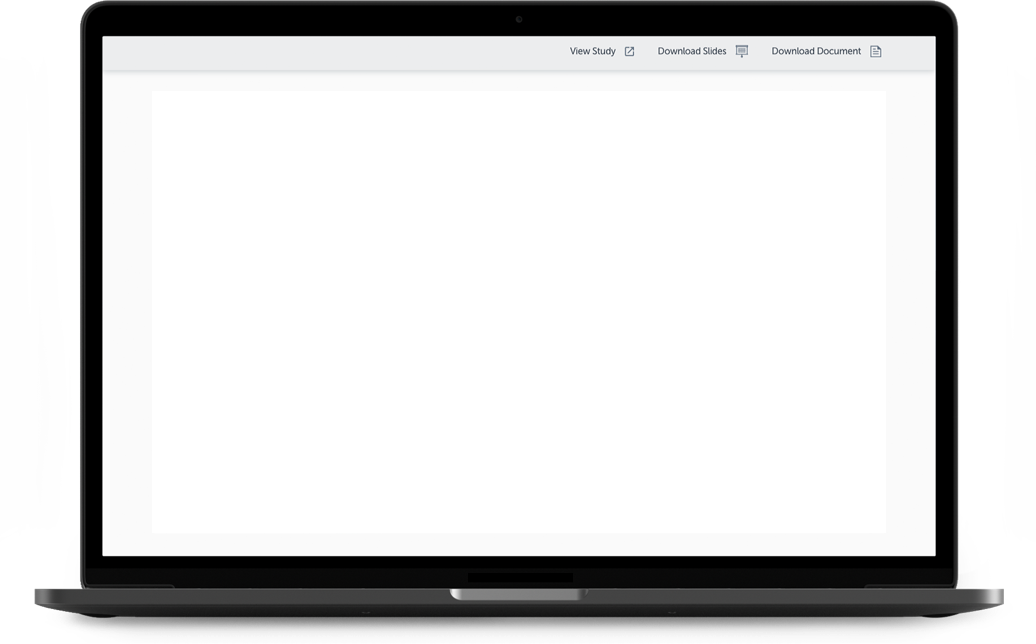 Preview Resources
View examples of videos and resources that SIGMA members have unlimited access to. Free diabetes education videos and resources for healthcare providers can support your practice and help to empower your patients who are living with diabetes.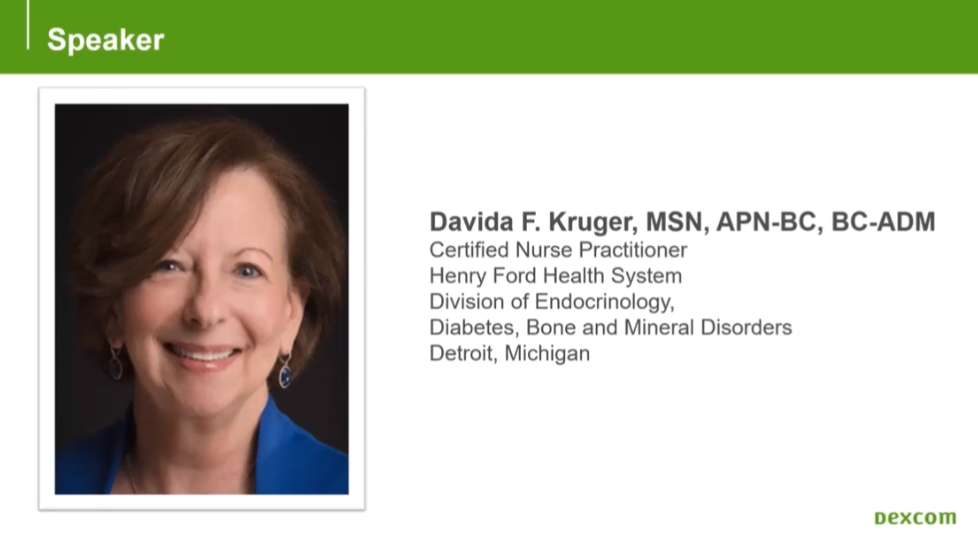 Innovations and Opportunities for Real-Time Continuous Glucose Monitoring (RT-CGM) in Clinical Practice
This presentation provides an in-depth overview of the clinical benefits and features of Dexcom RT-CGM. Hear about the latest clinical evidence for RT-CGM in T2D, learn about remote monitoring and the benefits of sharing CGM data, how RT-CGM can benefit your patients and gain practical experience using case-based learning.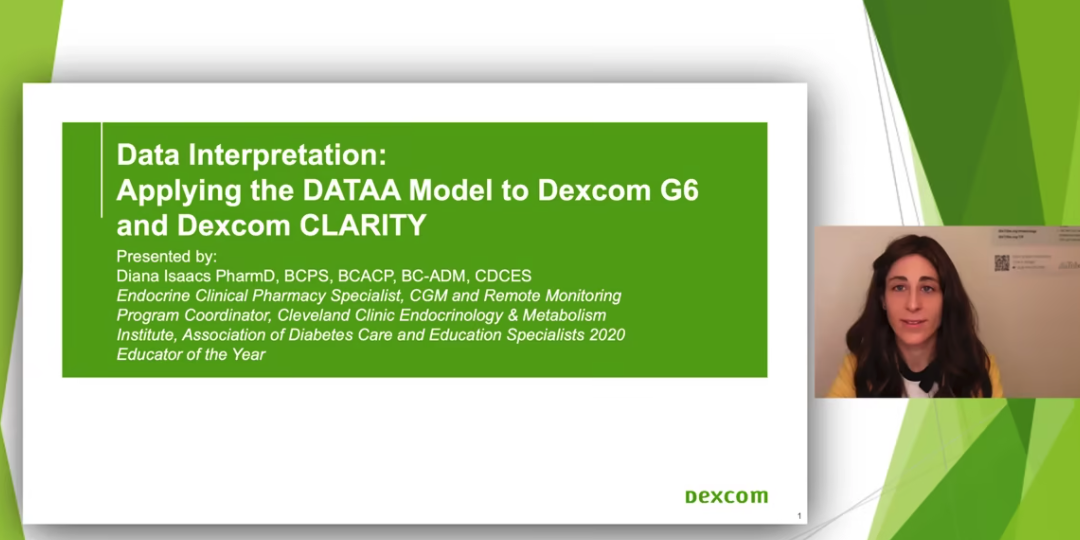 Data Interpretation: Applying the DATAA Model to Dexcom G6 RT-CGM and Dexcom CLARITY
This presentation will highlight the International Consensus Guidelines on time in range (TIR) and share how you can incorporate TIR and other CGM metrics into your diabetes management discussions with people living with diabetes.
Explore Leading CGM Topics
Members can view and download presentations from industry peers as resources to enhance understanding of CGM, to expand CGM as the cornerstone of diabetes care, and ultimately, to help improve treatment outcomes.
Expert Presentations

Diabetes Technology

Clinical Evidence

Coverage & Reimbursement
Request Membership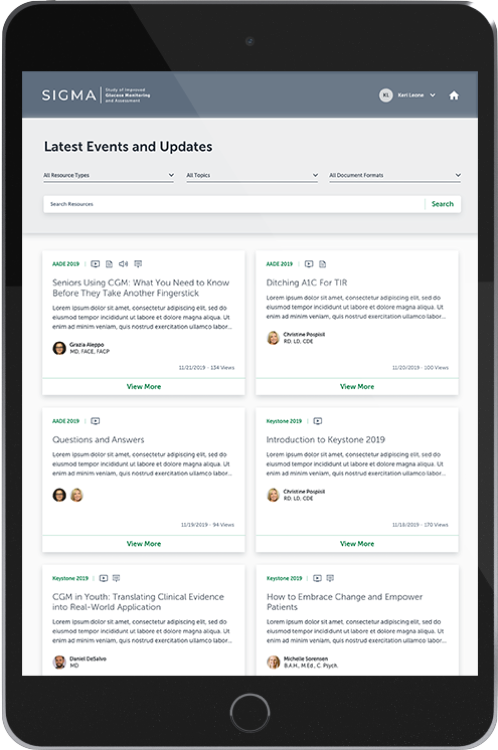 Upcoming Events
International Diabetes Federation (IDF) Congress 2021
Virtual Meeting
The IDF Virtual Congress 2021 programme will address cardiovascular disease and hypertension, eye and kidney, foot and neuropathy, COVID-19 and diabetes, and the centenary of insulin.

IDF members: please join us for a special product presentation on
Tuesday, 7 December at 1345 – 1445 CET (7:45 AM – 8:45 AM EST).
Experts including Dr. Pieter Gillard, Dr. Mararetha Visser, Dr. Viral Shah and Dr. Grazia Aleppo will discuss From Outdated to Updated - Evolving with Real-Time CGM.