Connect with Global Thought Leaders to Advance Diabetes Technology
SIGMA gathers a global expert advisory group and fosters thought leadership on diabetes and CGM to bring members the latest developments, clinical studies and trends in diabetes treatment. Members receive unlimited free access to exclusive industry event presentations, clinical research, training resources, and the latest developments in CGM technology.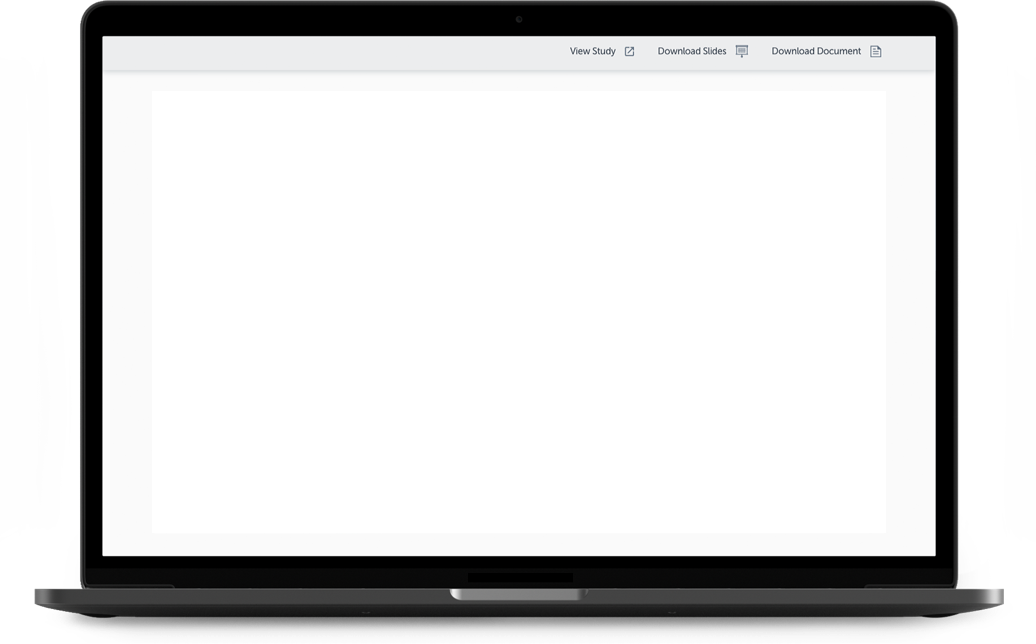 Preview Resources
View examples of videos and resources that SIGMA members have unlimited access to. Free diabetes education videos and resources for healthcare providers can support your practice and help to empower your patients who are living with diabetes.
Explore Leading CGM Topics
Members can view and download presentations from industry peers as resources to enhance understanding of CGM, to expand CGM as the cornerstone of diabetes care, and ultimately, to help improve treatment outcomes.
Expert Presentations

Diabetes Technology

Clinical Evidence

Coverage & Reimbursement
Request Membership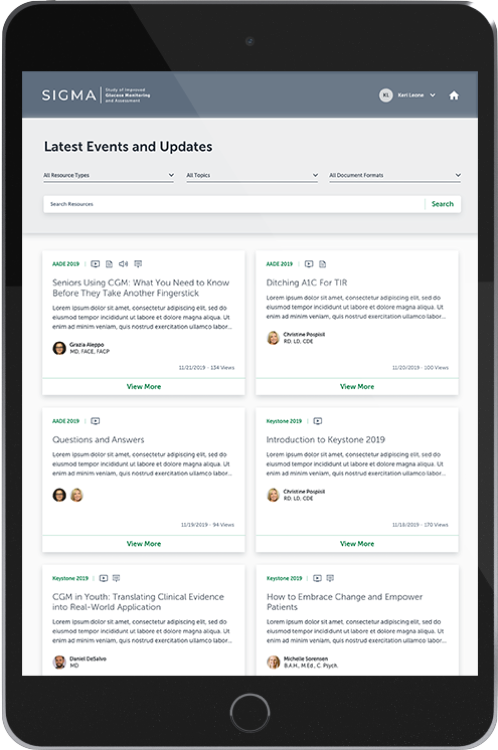 Upcoming Events
American Association of Clinical Endocrinology (AACE) Annual Meeting
San Diego, CA, USA
Each year, experts from the field of endocrinology convene at the AACE Annual Meeting to learn about the latest advancements in clinical endocrinology. 
American Diabetes Association (ADA) Annual Meeting
New Orleans, LA, USA
The latest, cutting-edge advances in diabetes research, prevention, and care.
Endocrine Society (ENDO) Annual Conference
Atlanta, GA, USA
The Endocrine Society's Annual Conference is the seminal meeting in hormone health and science, welcoming leading experts, researchers, and the most respected clinicians in the field as we share the latest developments in endocrine research and patient care.