Connect with Global Thought Leaders to Advance Diabetes Technology
SIGMA gathers a global expert advisory group and fosters thought leadership on diabetes and CGM to bring members the latest developments, clinical studies and trends in diabetes treatment. Members receive unlimited free access to exclusive industry event presentations, clinical research, training resources, and the latest developments in CGM technology.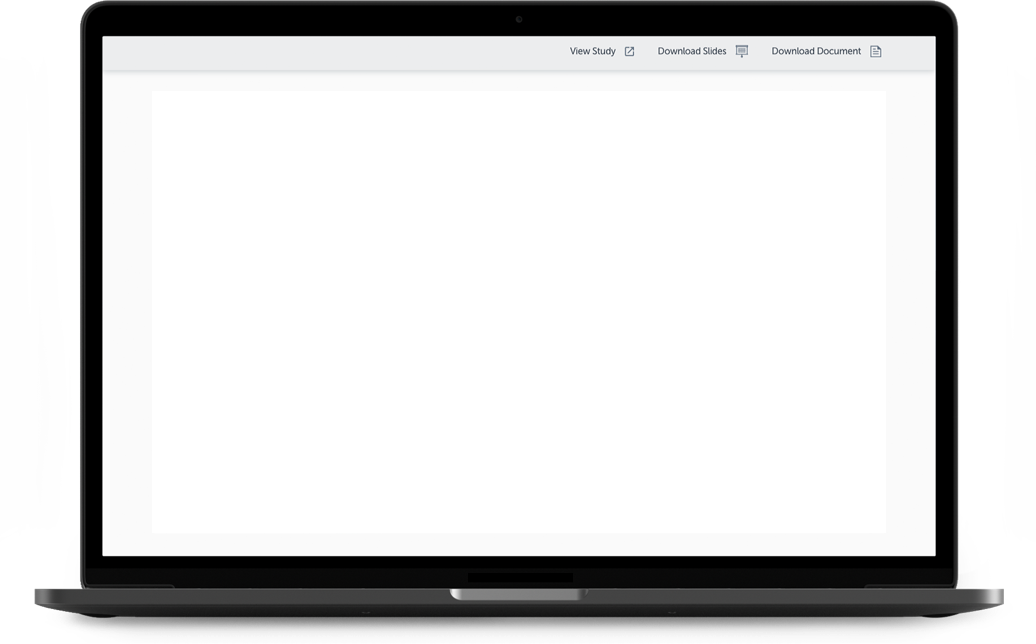 Preview Resources
View examples of videos and resources that SIGMA members have unlimited access to. Free diabetes education videos and resources for healthcare providers can support your practice and help to empower your patients who are living with diabetes.
Explore Leading CGM Topics
Members can view and download presentations from industry peers as resources to enhance understanding of CGM, to expand CGM as the cornerstone of diabetes care, and ultimately, to help improve treatment outcomes.
Expert Presentations

Diabetes Technology

Clinical Evidence

Coverage & Reimbursement
Request Membership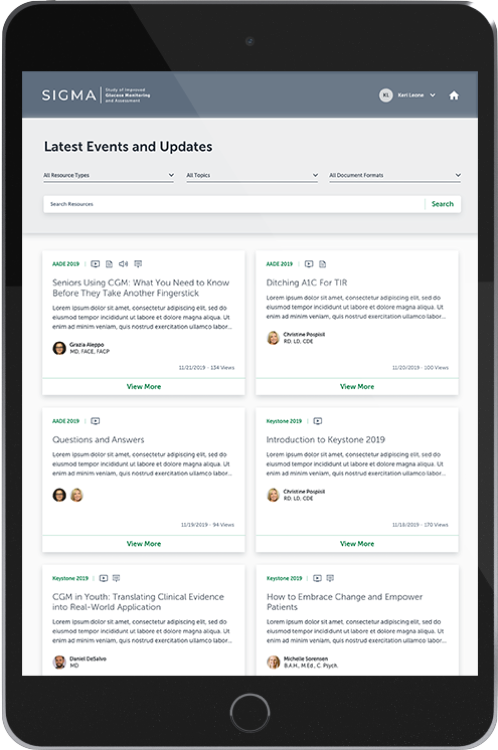 Upcoming Events
Learn about groundbreaking innovations in diabetes technology and latest research.
16th International Conference on Advanced Technologies & Treatments for Diabetes (ATTD 2023) to be held on 22-25 February 2023 in Berlin, Germany.
American Pharmacists Association (APhA) 2023 Annual Meeting & Exposition
APhA2023 will bring together pharmacists from all practice settings and experience levels to learn, connect, and create opportunities to transform the future of pharmacy.
AMGA 2023 Annual Conference
AMGA's 2023 Annual Conference provides the forum for sharing successful strategies and best practices with other healthcare leaders. This year's program focuses on how leadership impacts organizational culture; the impact of technology and innovation in health care; how patient-centered care offers a holistic approach to an individual's health needs and desired health outcomes; and operations, finance, and workforce issues impacting health systems and medical groups.