Connect with Global Thought Leaders to Advance Diabetes Technology
SIGMA gathers a global expert advisory group and fosters thought leadership on diabetes and CGM to bring members the latest developments, clinical studies and trends in diabetes treatment. Members receive unlimited free access to exclusive industry event presentations, clinical research, training resources, and the latest developments in CGM technology.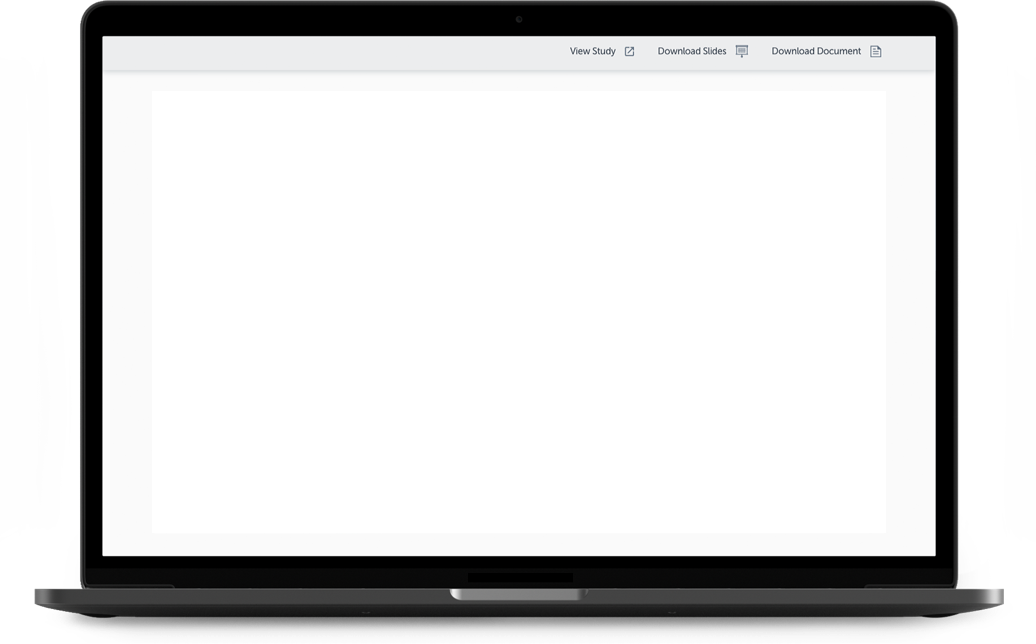 Preview Resources
View examples of videos and resources that SIGMA members have unlimited access to. Free diabetes education videos and resources for healthcare providers can support your practice and help to empower your patients who are living with diabetes.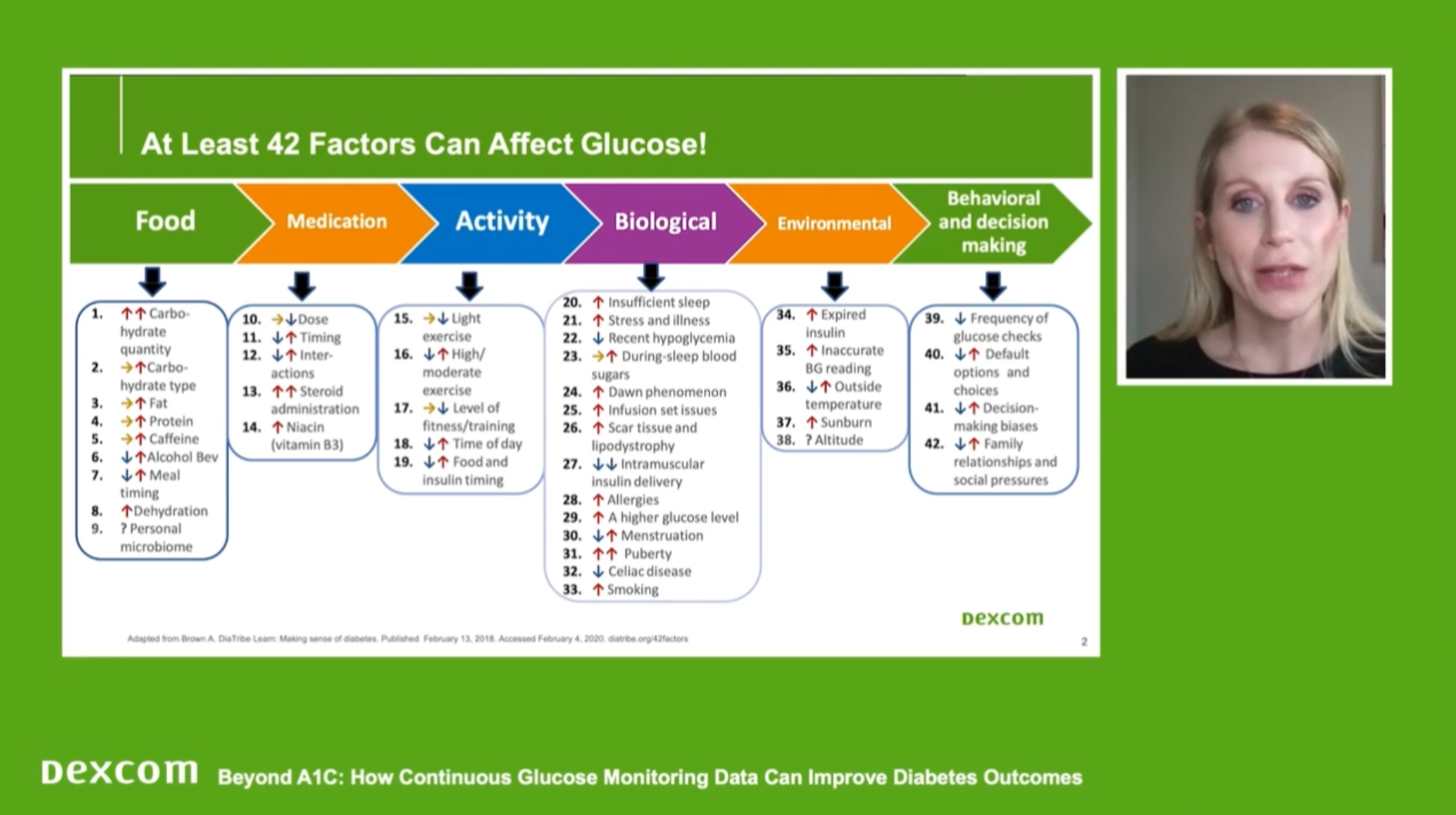 Beyond A1C: How Continuous Glucose Monitoring Data Can Improve Diabetes Outcomes - AMGA 2021 Highlights
See highlights from the presentation by Lori Lemoine, DNP, on the role of real-time continuous glucose monitoring (RT-CGM) in optimizing diabetes treatment.
Power Up: The Power of Dexcom G6 Integrated Continuous Glucose Monitoring (iCGM) System - ENDO 2021 Highlights
In case you missed ENDO 2021, see highlights of Dr. Sushma Reddy and Matt Vogel's presentation on Dexcom G6 Integrated CGM in this 2-minute video.
Explore Leading CGM Topics
Members can view and download presentations from industry peers as resources to enhance understanding of CGM, to expand CGM as the cornerstone of diabetes care, and ultimately, to help improve treatment outcomes.
Expert Presentations

Diabetes Technology

Clinical Evidence

Coverage & Reimbursement
Request Membership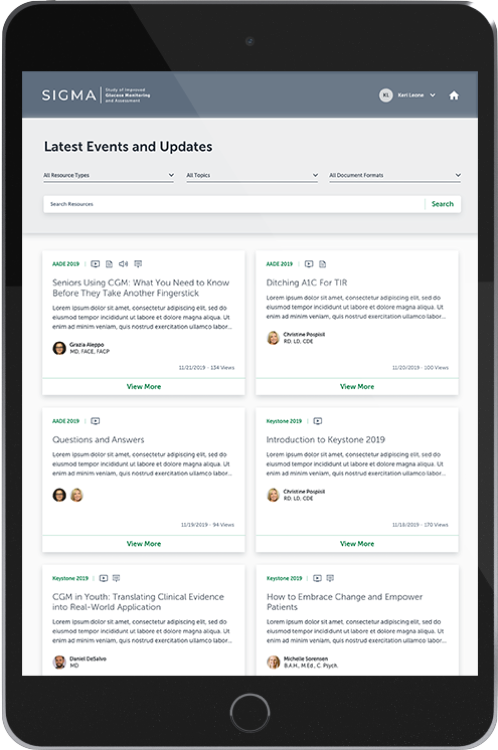 Upcoming Events
American Diabetes Association 81st Scientific Sessions
Virtual Meeting
Hear industry experts discuss the latest updates in diabetes management at this upcoming event, or check back on SIGMA after the event to view recorded presentations.