Connect with Global Thought Leaders to Advance Diabetes Technology
SIGMA gathers a global expert advisory group and fosters thought leadership on diabetes and CGM to bring members the latest developments, clinical studies and trends in diabetes treatment. Members receive unlimited free access to exclusive industry event presentations, clinical research, training resources, and the latest developments in CGM technology.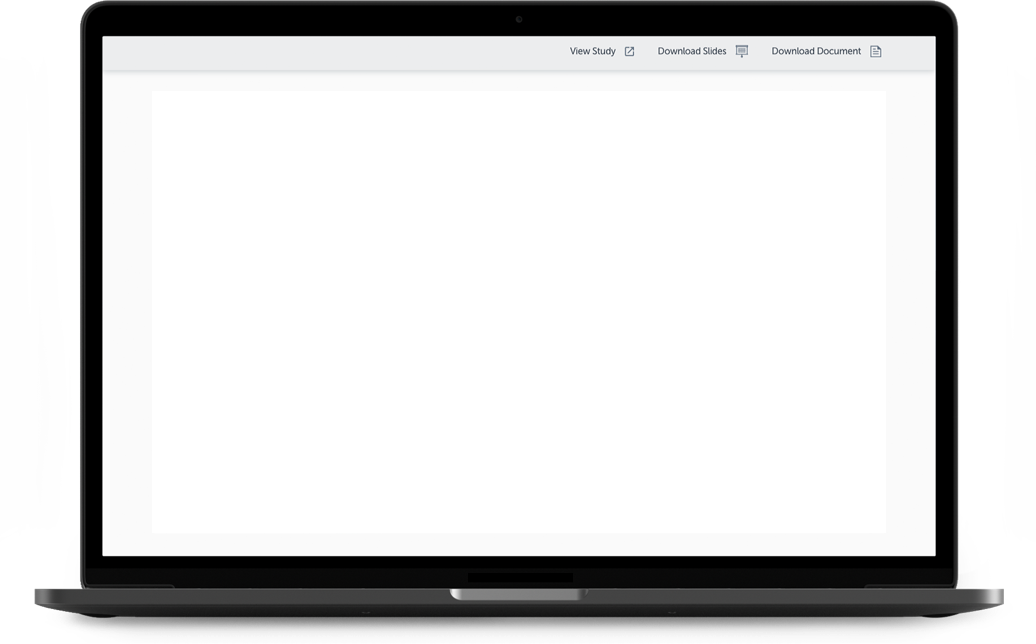 Preview Resources
View examples of videos and resources that SIGMA members have unlimited access to. Free diabetes education videos and resources for healthcare providers can support your practice and help to empower your patients who are living with diabetes.
Explore Leading CGM Topics
Members can view and download presentations from industry peers as resources to enhance understanding of CGM, to expand CGM as the cornerstone of diabetes care, and ultimately, to help improve treatment outcomes.
Expert Presentations

Diabetes Technology

Clinical Evidence

Coverage & Reimbursement
Request Membership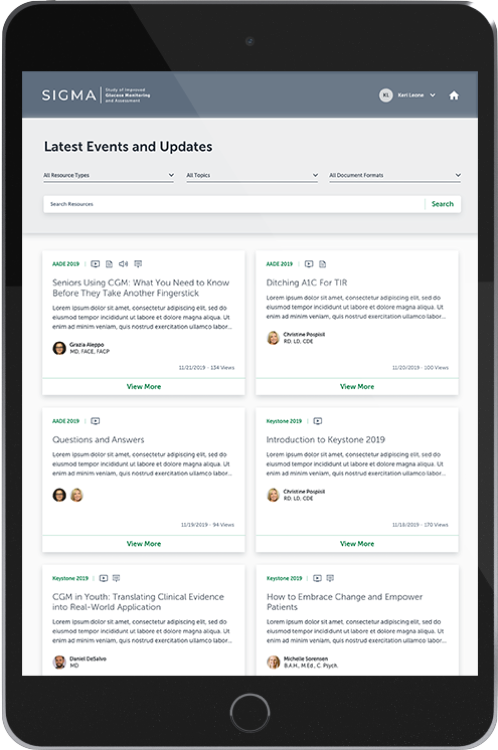 Upcoming Events
European Association for the Study of Diabetes (EASD) 2022
More than 15,000 delegates from over 130 countries attending. The scientific programme includes more than 1,200 talks and presentations on the latest results in diabetes research by leading experts in the field.
 
Stockholm, Sweden and online
AAFP Family Medicine Experience (FMX) 2022 Meeting
The AAFP's Family Medicine Experience (FMX) is the premier event for family physicians and industry leaders. Each year, FMX draws thousands of family physicians together to refuel and recharge as they explore the best education, the latest patient and practice solutions, and networking opportunities. 
 
Washington, DC, USA and online