Connect with Global Thought Leaders to Advance Diabetes Technology
SIGMA gathers a global expert advisory group and fosters thought leadership on diabetes and CGM to bring members the latest developments, clinical studies and trends in diabetes treatment. Members receive unlimited free access to exclusive industry event presentations, clinical research, training resources, and the latest developments in CGM technology.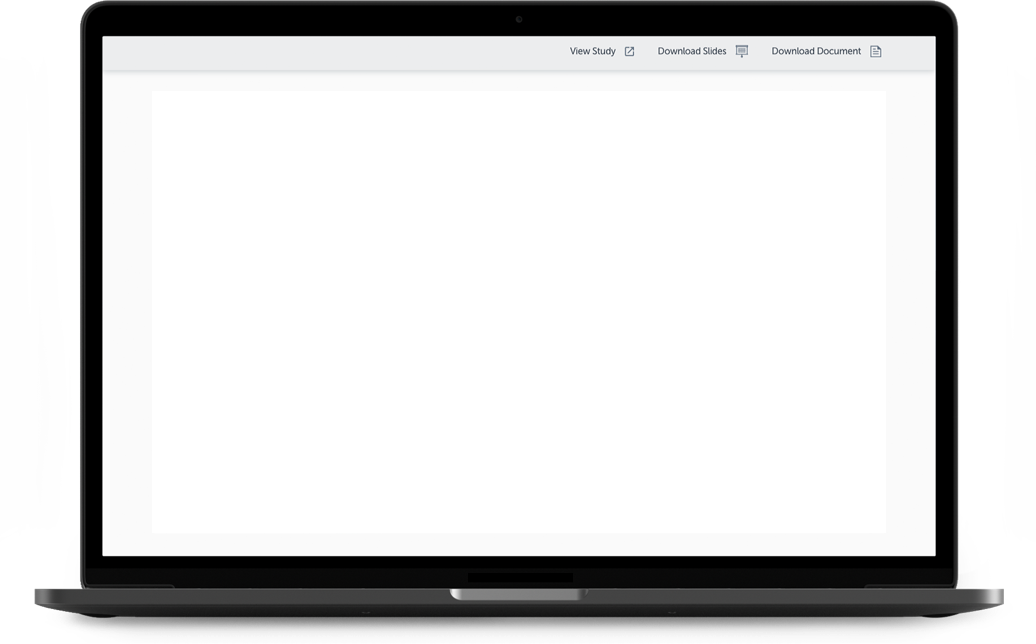 Preview Resources
View examples of videos and resources that SIGMA members have unlimited access to. Free diabetes education videos and resources for healthcare providers can support your practice and help to empower your patients who are living with diabetes.
Explore Leading CGM Topics
Members can view and download presentations from industry peers as resources to enhance understanding of CGM, to expand CGM as the cornerstone of diabetes care, and ultimately, to help improve treatment outcomes.
Expert Presentations

Diabetes Technology

Clinical Evidence

Coverage & Reimbursement
Request Membership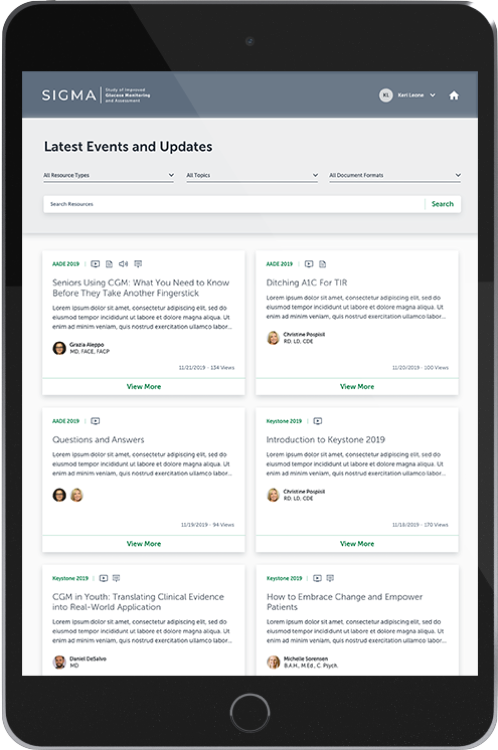 Upcoming Events
Endocrine Society Meeting (ENDO) 2023
ENDO provides the opportunity to collaborate with an unparalleled list of endocrinologists, health care practitioners, and scientists that lead our field.
Practical ways to Achieve Targets in Diabetes Care meeting has been an integral part of diabetes care and education for the past 25 years. It serves to bring together healthcare professionals that treat people with diabetes and advance technological achievements in diabetes care.