Discovery Learning: Empowering People to Learn About Their Own Diabetes
Information provided by Dexcom
Diabetes is complex, and the current model of care, measuring an A1C value every three months, does not capture the time spent in various blood glucose ranges or adequately characterize life with diabetes.
This learning byte will share the clinical benefits of the Dexcom G6 real-time continuous glucose monitoring (RT-CGM) system and Dexcom G6 professional CGM system (G6 Pro).
We'll discuss how healthcare professionals (HCPs) can use RT-CGM data to facilitate shared decision-making and discovery learning to support people living with diabetes as they learn self-management skills. The presentation will include 2 case studies in which Dexcom G6 Pro created opportunities to increase patient engagement and improve clinical outcomes.
We'll also share tips for use of RT-CGM in people living with type 2 diabetes.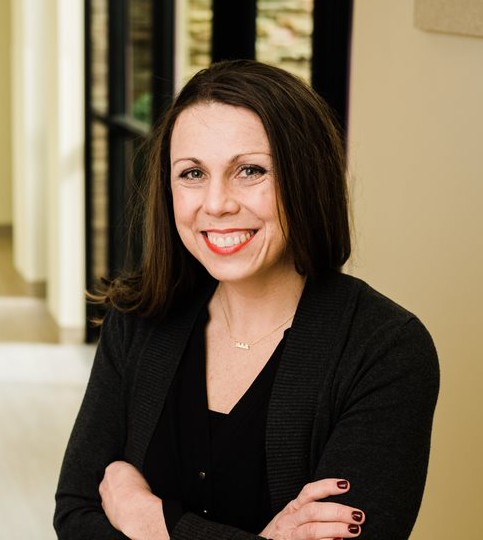 Presented by:
Kristyn Milburn, MSN, NP-C, BC-ADM, CDCES 
Nurse Practitioner at Community Health Center of Southeast Kansas, Fort Scott, KS
Share this resource with a colleague.